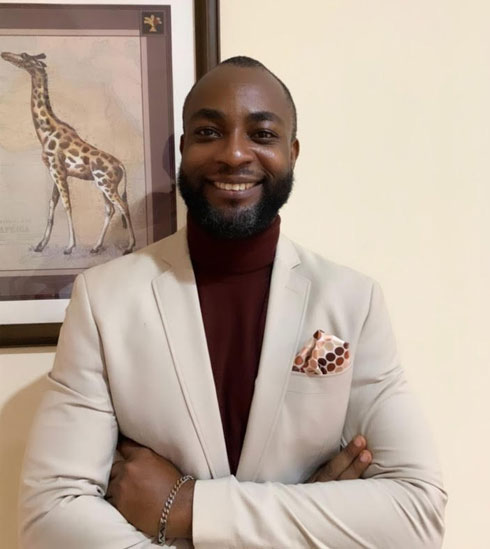 Ever since he was a little boy Tony has had a passion for telling stories…of his, and other people's experiences. Today, he still tells stories…of people, brands and businesses, and he is one of the most accomplished communications professional in Nigeria with several awards and recognitions both locally and internationally. Tony is an Associate Registered Practitioner in Advertising  (ARPA), a Member of the Nigeria Institute of Public Relations (NIPR) and a Fellow of the Institute of Brand Management of Nigeria (FIBM)
| | |
| --- | --- |
| Teenage Crush | Halle Berry |
| Best Book Read Till Date | The Passion Of Ayn Rand |
| Favorite Musical | Phantom Of The Opera |
| Achilles Heels | Bluebunny Ice Cream |
| Supports | Arsenal Football Club |
Mike is an explorer who, from an early age, had taken to Information Technology. Before the Internet became readily accessible, Mike would use the little money from his savings to buy airtime at the local Internet café and spend hours surfing the net while his peers watched TV.  Today, Mike has turned his teenage passion into a professional endeavor, with valuable experience in online PR, social media management and digital marketing. He is a graduate of Business Information Systems & Information Technology from the Middlesex University, UK.
| | |
| --- | --- |
| Best TV Series | The Vampire Diaries |
| Favorite Search Engine | Google.com |
| Guilty Pleasure | Tweeting While Pooping |
| Supports | Manchester United FC |
| Drink of Choice | Pina Colada |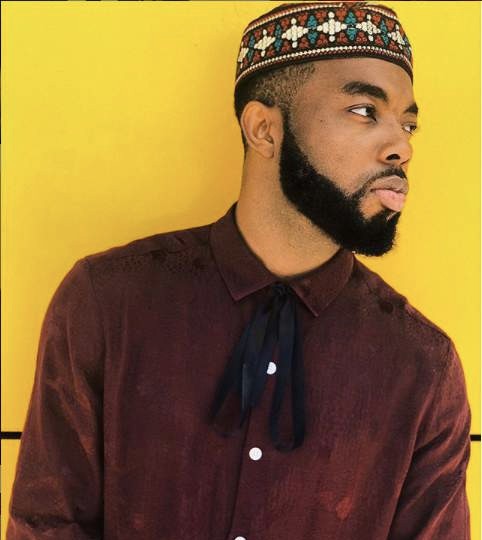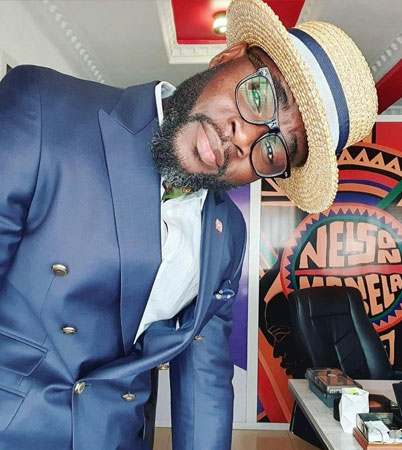 Meet Lanre for the very first time and you will feel like you've known each other for ages. Amiable, well spoken and an excellent writer, he possesses a remarkable ability to forge relationships easily with people from different walks of life. His wide network of media contacts and suppliers coupled with his great planning and organizational skills, allow him to achieve maximum media exposure for clients and create truly memorable events.
| | |
| --- | --- |
| Favorite Website | Businessinsider.com |
| Best Movie Seen | A Beautiful Mind |
| Past-time | Playing Computer Games |
| Loves | Tom Ford Perfumes |
| Hangout Spot | Rhapsody, Ikeja City Mall |
Graphics & Design Specialist
Have you got, or know of, any child who writes and paints on walls and surfaces at the slightest opportunity? It can be very annoying, right? If Sunny's earlier artistic expressions were exasperating, his creative works in over a decade of professional graphic design and website development have been celebrated by many a client, and received rave reviews from his contemporaries. Sunny has a great eye for quality and loves the finer things in life. He is a graduate of fine and applied arts from the prestigious University of Benin, Edo State, Nigeria.
| | |
| --- | --- |
| First Major Investment | A Desktop Computer |
| Best TV Series | Game Of Thrones |
| Crushing On | Toni Braxton |
| Best Holiday Destination | Miami, Florida |
| Favorite Cuisine | Pounded Yam & Egusi (Melon Soup) |